Industry Leading Features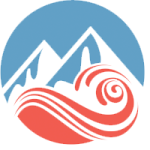 WordPress Optimized
Enjoy the latest PHP versions, free use of the WP Rocket caching plugin, lots of bandwidth and the fastest disk speeds. We designed our hosting service to provide your site the most uptime and performance available.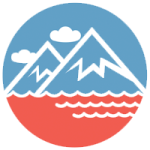 Web Applications
We integrate Installatron for automatic installation of hundreds of web applications, such as WordPress, Joomla and Mambo. Stay current with automatic updates, schedule backups and migrate your site to us with ease.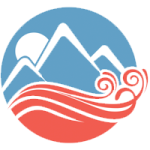 Amazing Interface
DirectAdmin is the easiest to use web control panel available. It was developed to provide you access to everything you need and nothing you don't. Manage your DNS, view logs and install your free LetsEncrypt SSL certificate for encrypted data transfer.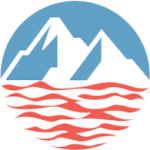 Bold Security
Our servers are powered by Cloudlinux and front-end protected by our Kerio Control gateway firewall, providing the best in client data isolation and protection from nosy hackers. Add the Wordfence security plugin for increased malware detection.
Flexible Pricing Plans
We Have Pricing Plans To Suit Every Website Need
Everything You Need
Every site we host, enjoys the full range of features
We designed our hosting plans around WordPress and selected each component, from the servers to the control panel to the plugins, to make sure your site is fast and secure. Perfect as a standalone hosting solution or paired with our Kerio Connect email hosting.
All of our hosting plans support PHP and Perl, include FTP access, website statistics reporting, DNS hosting, SSL management, firewall protection and extremely generous data transfer and server resources.
LetsEncrypt SSL Certificates
95%
Installatron Web Applications Management
90%