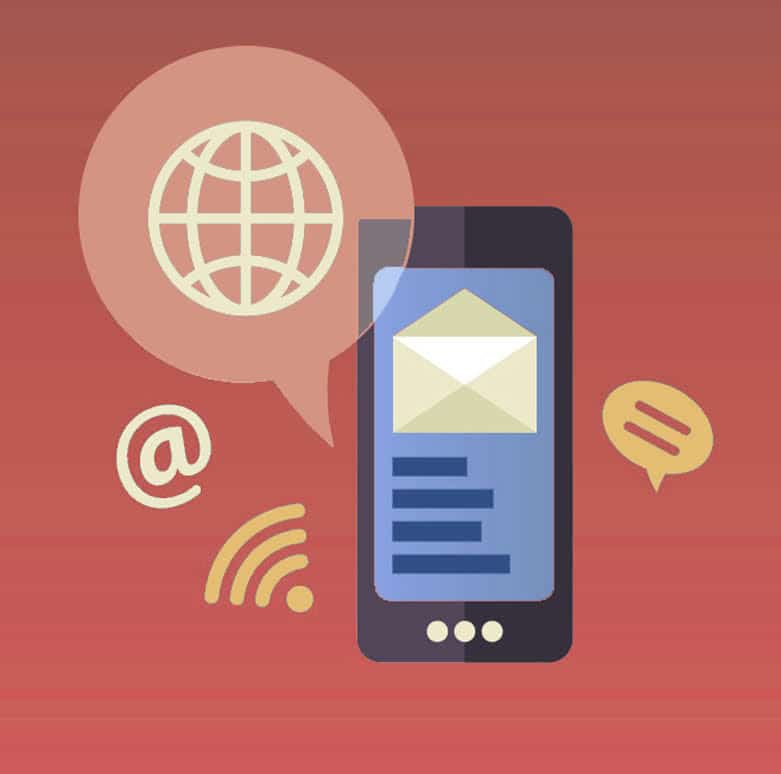 Features
Every plan includes the most popular features you need to help your business be more productive, including ActiveSync mobile support.
Microsoft ActiveSync mobile support
Public and private folder sharing
Calendars, Notes, Resources, Tasks, Contacts
Private Instant Messaging
Deleted Items Recovery
Premium Spam Filtering with daily user reports
Cross-platform support for Mac, Windows and mobile devices.
Robust Kerio Connect Client webmail application.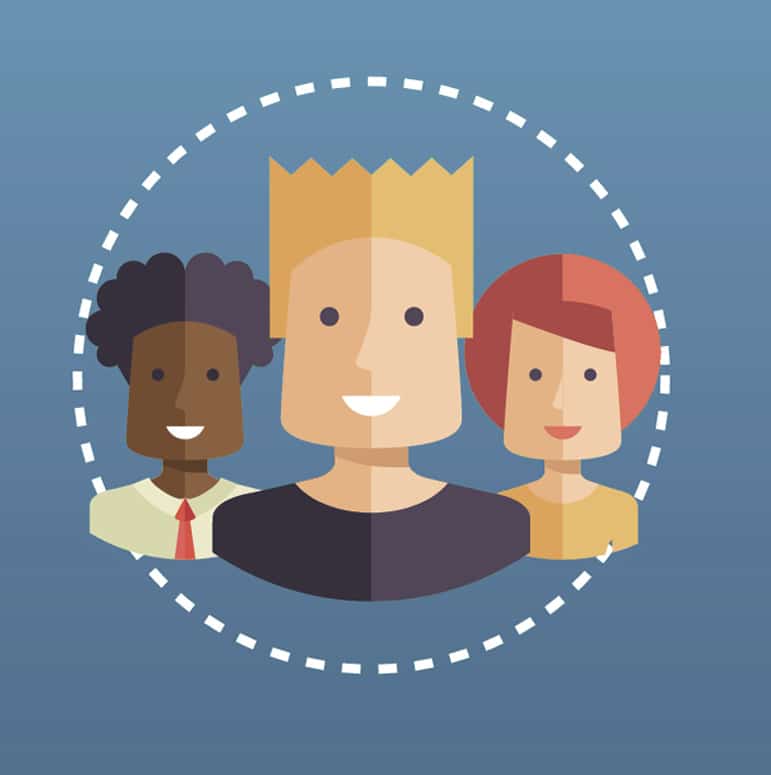 Partner with Big Mountain
Keep your customers and receive top level support from the #1 Kerio Connect hosting provider. With full admin access, branding and discounted rates, you can market and grow your own profitable business.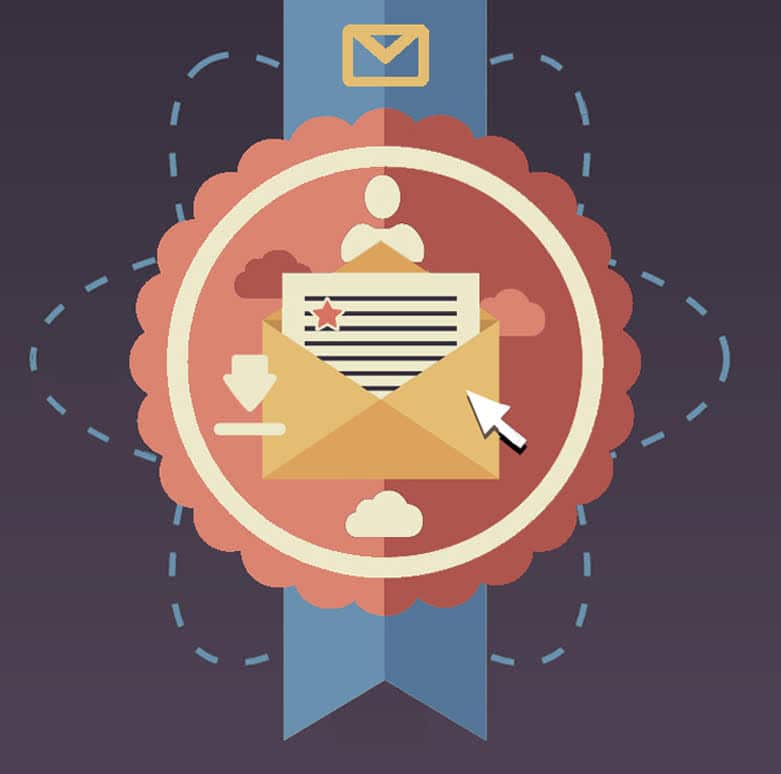 Kerio Connect vs. the other guys
Microsoft Exchange, Outlook 365, Gmail users prefer the award winning Kerio Connect collaboration server to what they had been using.
Shared versus Private Servers
Big Mountain deploys all of our servers in a VMware environment to minimize disruption and provide redundancy. To ensure high availability and performance, we over-provision our infrastructure with additional CPU and memory capacity, including high input/output storage. All of our plans include premium Solarwinds SpamExperts external spam and virus filtering. To protect your data, we backup your server every day and provide file level restoration, just in case you accidentally delete a user or need disaster recovery.
Shared Servers (Business Accounts):
Perfect for small businesses with as few as one user
Full support, even if you do not have an IT staff
Save money by sharing server resources with other businesses
Easy to use, domain level administration
Global settings are set and managed by Big Mountain
100MB message size restrictions (50MB for webmail)
External e-Discovery archiving available
Domain level quota
Private Servers:
Intuitive, full server level administration
View logs, statistics, mail queue and server resource usage
Easy to understand per user, plus storage usage pricing
Generate a free LetsEncrypt certificate or create a CSR to order a CA signed certificate
Global settings are set and managed by you
You define message size limitations
Built-in archiving included. External e-Discovery archiving available
Less risk of being blacklisted as a result of neighboring business accounts being abused
Affordable Pricing and Options
Month to Month, No Setup Fees and Easy To Understand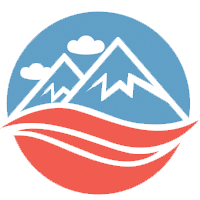 As low as $5.50 per user
Each user account adds storage to shared domain quota
Additional storage available
Includes ActiveSync, Two-Factor Authentication, Free SSL Certificates, Kerio Connect Web and Desktop Client, shared public and private folders, 30 days deleted items recovery, 100MB attachments, full text search, instant messaging, daily backups, domain level administration, premium spam and virus filtering with daily user quarantine reports.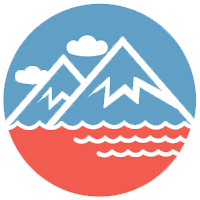 $4.50 per user (we provide license)
$3.00 per user ( you bring your own license)
$0.35 per GB of storage used
$12.50 per month backup license fee
Includes everything in the Business Account, plus a private managed Kerio Connect server, dedicated IP address, full administrator access to global settings, branding, logs and server stats, no attachment size limitations, built-in archiving. Free Kerio to Kerio migration service. (15 user minimum)
Remote e-Discovery Archiving
$4 per user (must include entire domain)
10 year retention, unmeasured storage to maintain retention compliance.
Zix Email Encryption
$80 per domain, plus $80 per user (must include entire domain)
Maintain HIPAA security compliance with automatic and fully transparent encryption. (Billed annually)
Branded Spam Firewall Control Panel
$50 per month
Maintain all of your domains under your brand, including custom MX records and ssl certificate.
Kerio Operator VoIP Appliance
$50 base (includes 1CPU, 2GB, 50GB storage)
$2.50 per user (if we provide license)